The Story about King Long and Egypt
2016-11-14
Since establishing strategic cooperative ties in 2009, King Long and King Long Egypt have been maintaining close business ties. Despite the worsening economic conditions in Egypt in recent years, KLE successfully overcame a host of difficulties and managed to maintain a fast growth rate in 2013, 2014 and 2015. So far, KLE has sold over 23,000 units King Long minivans in Egypt and it has topped the market in Egypt for many consecutive years. In Cairo, you will surely meet 10 units King Long minivans once you stand on the street for just one minute. "KLE only bought 100 units minivans from King Long in 2009. In 2011, 1,300 units King Long minivans boarded on one ship and started their journey to Egypt, making the headlines for breaking several sales records. In recent years, KLE's purchases have grown to several thousands units. As the biggest brand in the minivan market in Egypt, King Long achieves its current dominant status by first catering to the special needs of local customers", says Simon Xie, Overseas Sales and Marketing Director of King Long.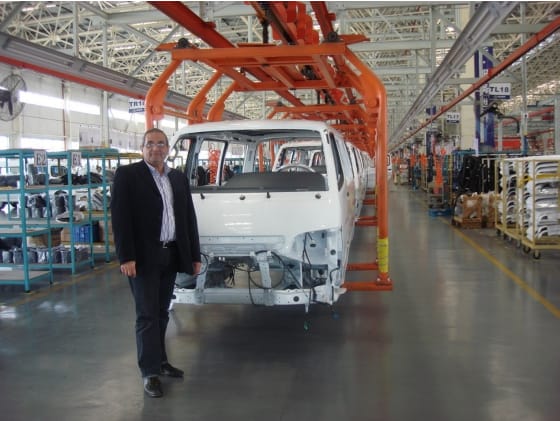 Since the two parties cooperation, the number of King Long minivans in Egypt has seen a robust growing momentum. It reached 1,000 units in June, 2010, 5,000 units in November 2011, 10,000 units in 2013 and 23,000 units in October, 2016.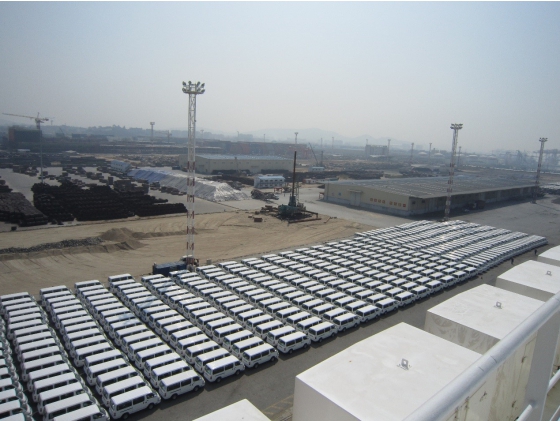 In 2012, KLE officially launched King Long Minivan CKD Project. It sent a special technical team to Xiamen to study for three months so as to introduce the state-of-art manufacturing technologies and corporate management from King Long to Egypt. In 2013, the project realized mass production and produced over 3,000 units King Long minivans. Currently, as the construction of the new painting, welding and assembly workshops come to their completion, it is able to roll out 5,000 units minivans each year. With a total investment of 100 million Egyptian pounds, its painting workshop ranks the second largest in Egypt. "The CKD project has not only cut the costs for our customers, but also significantly reduced the delivery time. In addition, it has created a number of job opportunities for local people", says the Deputy General Manager from KLE.