King Long Gets Ready for the Upcoming Spring Festival Travel Rush
2017-01-18
On January 13, China's annual spring festival travel rush officially kicked off. According to China's National Development and Reform and Commission (NDRC), the passenger volume is expected to hit 2.978 billion this year, up by 2.2% year on year.
King Long, together with its customers, has long got ready for the expected surge in passenger volumes across China.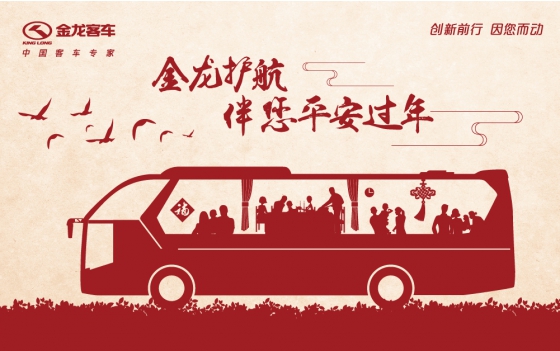 According to Wang Duanfeng, Director of King Long's After-sales Service Department, the company has long stored its warehouses with ample spare parts to deal with emergencies. At King Long's warehouse centers in both north and south China, the company has added workers and the increased the number of common spare parts and those consumable parts. In the coming spring festival, King Long's three major spare parts service centers, over 40 distributors of spare parts and 400-plus repair stations will be all in service for its customers.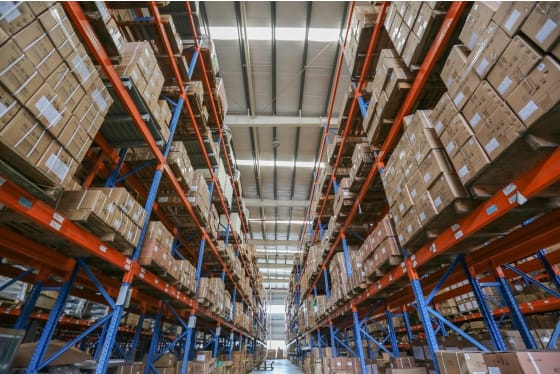 In addition, repair workers and service engineers have all gone through a number of training sessions to deal with the fast rising number of electric buses and hybrid buses. Just a few days after January 1, King Long officially made an announcement, making sure 24/7 services are available for its customers.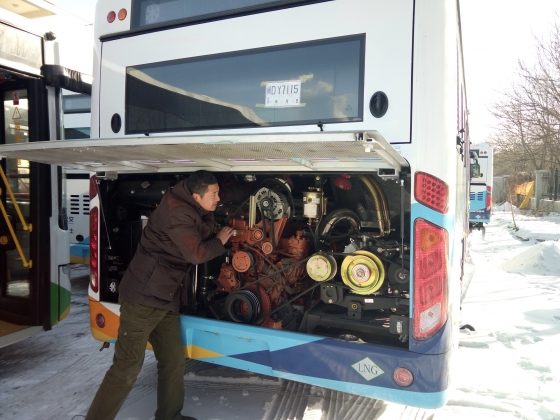 Thirdly, King Long is now taking full advantage of its advanced internet of vehicle technologies and monitoring the operation of its vehicles through its intelligent cloud service platform. According to an employee from the bus maker, its intelligent cloud service platform has now incorporated the operation data of over 40,000 units King Long buses and coaches, helping the bus maker to deal with any potential problems in the fastest manner.