King Long Brand Value Exceeds 30 Billion RMB
2017-06-27
On June 22, the 14th World Brand Conference, which was organized by the World Brand Lab, was held in Beijing. At the conference, Top 500 Most Valuable Brands 2017 was officially revealed to the public. According to the report, King Long ranked the 118th place with a total brand value reaching 30.645 billion RMB. For fourteen consecutive years, King Long has made its way on the list. Currently, it enjoys a solid position in China's automobile industry.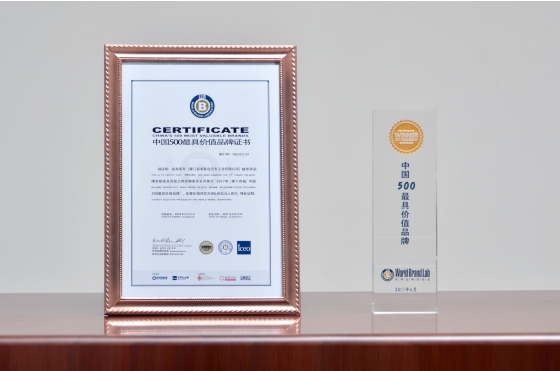 Set up in 1988, King Long has long become one of the leading bus makers in China. Along with its ballooning brand value, King Long has been constantly enhancing its market share, increasing its customer loyalty, improving its global influence and sharpening its overall competitiveness.
King Long: A Trend-Setter in China's Bus Industry
Having been manufacturing various types of buses for nearly three decades, King Long has been constantly seeking innovations and rolling out a host of classic buses, taking China's bus manufacturing industry to one and another new historical height.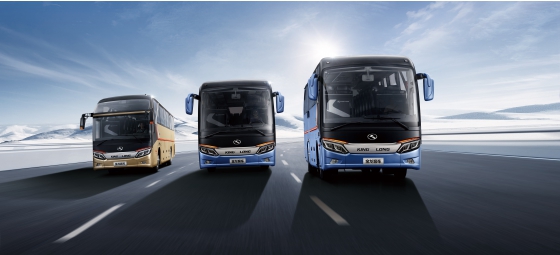 King Long Craftsmanship Has Long Gained Recognition
In 1999, King Long's sales revenue broke the one billion RMB threshold. It surged to four billion in 2002 and exceeded eight billion in 2012. In 2017, several new fist products made their debut, making big splashes in the global bus industry.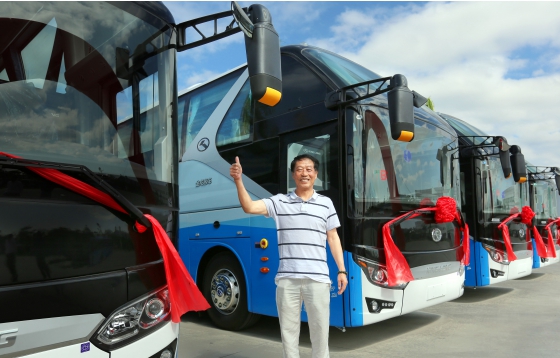 King Long Unparalleled Services Heart-warming to Customers
For many customers, King Long has long become synonymous with high quality and great travel comforts. Quite a few passengers only set their eyes on King Long vehicles when travel. "Every time I travel on King Long buses, I feel very much at ease. Especially on long-distance journey, the travel experiences offered by King Long buses are always superbly wonderful", says a passenger.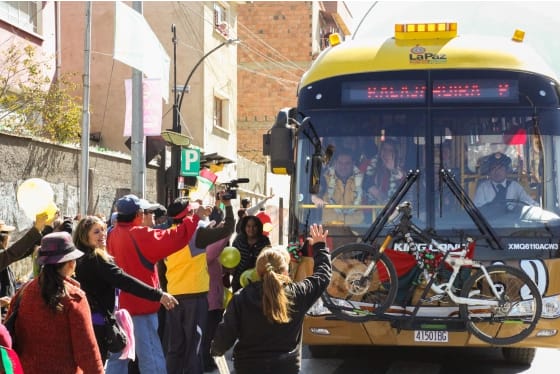 In addition, a number of enterprises and bus operators have set up long-term strategic cooperation with King Long. "When we first started our business, we only had the money to buy a few King Long travel coaches. For all these years, these vehicles have witnessed the fast growth of our company in the passenger transport market", says a bus operator.
King Long Makes Every Effort to Build Green Transport
As an indigenous brand in China, King Long has made tremendous contributions to China's bus industry and transport market. For a long time, it has been committed to researching and developing new energy technologies. Nowadays, its new energy buses are working smoothly in many cities across the globe, providing green travel services for billions of people.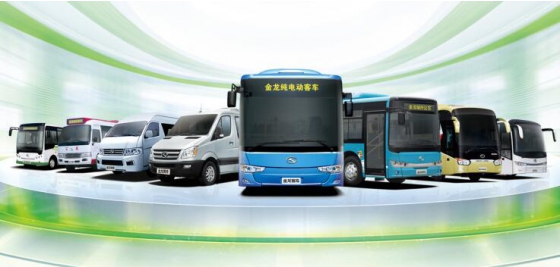 King Long Takes the Lead in Exploring International Business
King Long was among the first batch of bus makers which set their eyes on the international market. To date, it has successfully made its way to over 130 countries and regions across the world with the total number of its buses reaching 80,000 units. To better serve its global customers, it has set up over 80 authorized distributors and services stations. Despite the overall slump of bus export in 2016, King Long's exports remained the top position in China with its total exports exceeding 10,000 units. Nowadays, on the back of China's One Belt One Road Initiative, King Long is set to make bigger splashes in the international bus market.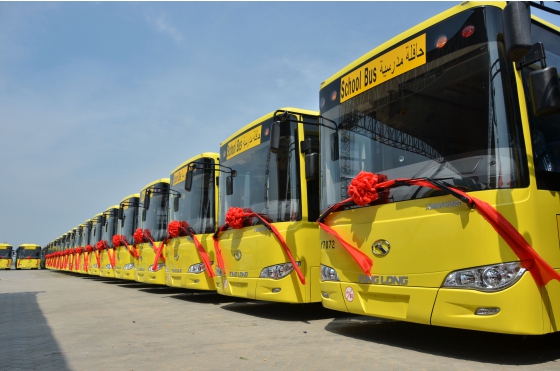 King Long Spares No Efforts in Innovation
Not long ago, King Long Longwin II made its debut in Beijing. With brand new KMP and DMD duel development modes, the birth of the vehicle has become a milestone in China's high-end bus market, fully representing China's constant pursuit of high craftsmanship.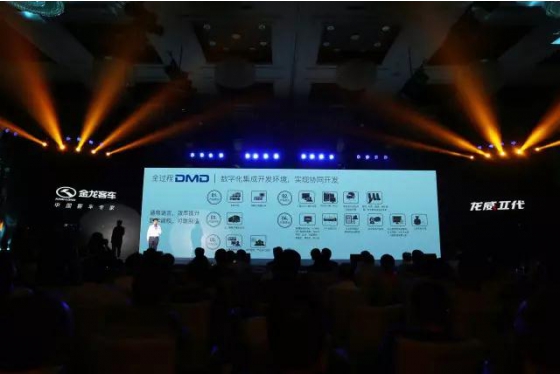 In response to the national government's call for the supply-side structural reform, King Long is focusing on improving the quality of its products and seeking innovations, aiming to usher China's bus manufacturing industry to a brand new era of development.