Tracing the History of Xiamen
2017-07-28
In September 2017, the world-famous BRICS Summit will be held in Xiamen, which will be the highest-level international event ever held in Xiamen. For many foreigners, Xiamen is a romantic modern city full of art; actually, Xiamen has a long history, waiting for you for a thousand years.
"Xiamen" has many names
Xiamen has many names. It's named as "Island of Egrets", for it has been a habitat to egrets since ancient time; in 1387, it was named as "Xiamen", for it was a coastal city in Southeast China and a gateway of national mansions; AMOY is a local language, and it pronounces as "Xiamen" in Southern Fujian Dialect.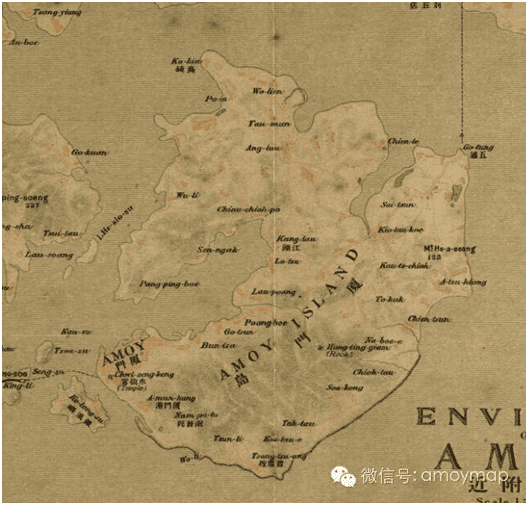 Xiamen is a hub of the Maritime Silk Road
Fostered by the oceans, Xiamen has developed its business through port, which is the main driver for its business development, providing more activity space and opportunities for merchants in Xiamen. Due to its regional advantages, Xiamen has become an important port of foreign trade on the Maritime Silk Road.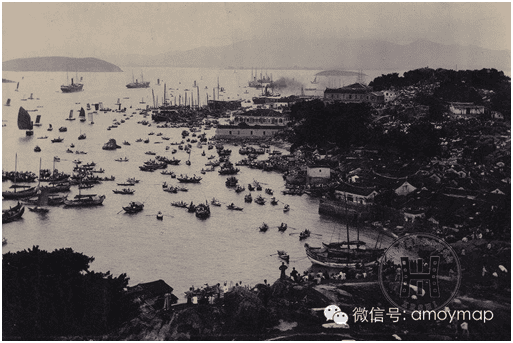 Busy Xiamen Port in 1905 (from amoymap)
After 1840, the government of the Qing Dynasty then opened the first five trading ports, including Xiamen. Xiamen became one of the first Chinese harbors open to the outside world; after 1980 when China carried out reform and opening up policy, Xiamen became one of the four Chinese special economic zones which were proactively open to the world.
Fujian merchants are all over the world
Relying on its unique geographical advantages, Fujian people have developed their overseas trade since ancient time. Since the Song Dynasty, Fujian merchants have set their foot on various areas along the coast. After the Ming Dynasty, the development of the Maritime Silk Road invigorated Southern Fujian Culture with exotic culture. "Fujian Merchants" represented by southern Fujian people were famous, becoming the biggest group of overseas Chinese merchants. After the reform and opening up, southern Fujian merchants rose again. The Southern Fujian Golden Triangle including Xiamen, Zhangzhou and Quanzhou has been leading Fujian's economic development.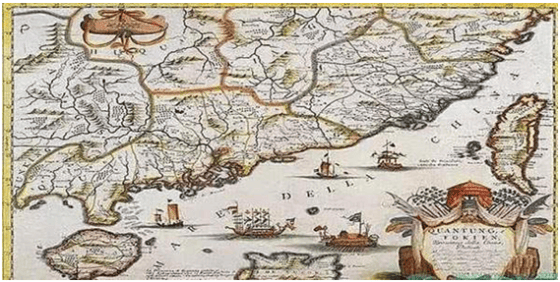 Drinking from the source, overseas Chinese build the city
With prosperity and development of maritime trade, more and more Fujian merchants travelled between China and overseas for trade needs, and Xiamen became a gateway for overseas southern Fujian people to enter or leave the country. Those Fujian merchants lived a westernized life, with strong purchasing power. A large number of overseas Chinese came to Xiamen, and they bought ready-made clothes, silks and satins, groceries and other gifts for their friends and relatives. Relatives of the overseas Chinese in counties of Zhangzhou and Quanzhou were taken to Xiamen to buy houses to settle there.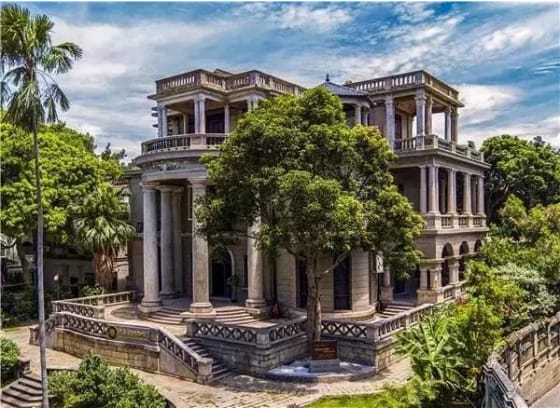 The present Gulang Island is actually a precious treasure left by "City-building Event" of the overseas Chinese in the last century to Xiamen people. The Nanyang-taste buildings and slight petty bourgeois sentiments are distinct cultural feature of Xiamen.
Xiamen's historical course and trade culture form its unique development history, making Xiamen an economic waterway connecting the coastal area to the Southeast Asian and even the global markets. One of the purposes of cooperation among BRICS countries is to establish a new partnership with characteristics of the new era, reflecting the cooperation among BRICS countries featuring diversification, broad fields, trans-region, plasticity, etc. This is consistent with Xiamen's open and inclusive cultural history and marine commercial culture.
"Belt and Road" new starting point, "BRICS Xiamen" welcomes guests
As an important starting point of the Maritime Silk Road in the history and one of the five trading ports, Xiamen has profound trade culture and historical precipitation. Now, this "ancient port" is revitalizing.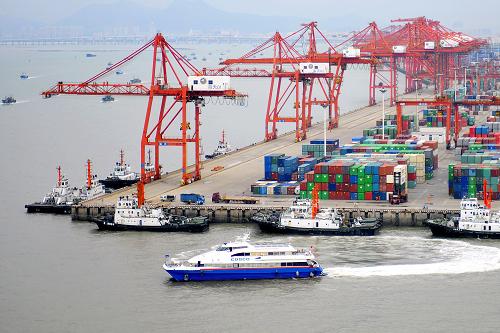 As the "Belt and Road" Initiative policy is promoted, Xiamen has been determined as an international comprehensive transportation hub and a strategic pivot city on the "Maritime Silk Road". This September, Xiamen will witness the "BRICS Summit" which attracts the attention of the whole world. During this period, King Long Bus rooted in Xiamen, as a leading bus brand in China and a representative for China's industrial independent brand to "go out", will provide the most comfortable and convenient transport service for the Summit, ensuring the most reliable travel for guests coming from afar and serving as a convoy for the Summit.