King Long Bus Officially Enters Yemeni Market
2014-07-30
On Jul. 24, a grand ceremony was held in Sana, the capital city of Yemen, to celebrate the delivery of three King Long buses to RAHA, the largest transport company in the nation. Hu Yaowu, business counselor of Chinese Embassy to Yemen, managerial officials from RAHA Transport Company and King Long United Automotive Industry Co., Ltd. As well as over 100 businessmen and journalists from various media witnessed the event.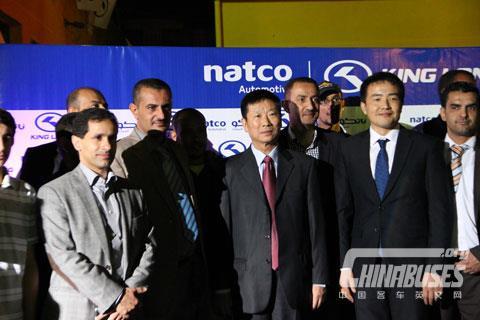 The export of three King Long buses marked the official entry of the company into Yemeni market.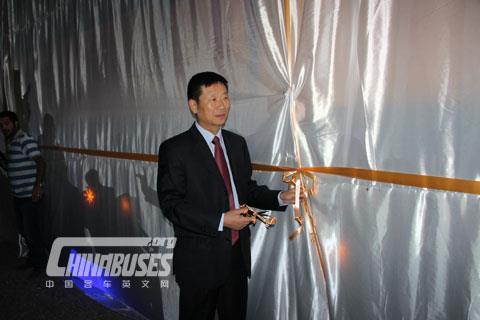 In a hope to further expand its market presence and attract more muslim customers who are planning to embark on their pilgrimage trip to Saudi Arabia, Yemen RAHA Transport Company made the decision to import King Long buses. In later half of this year, the company is planning to purchase 10-plus vehicles from King Long, which promises to provide quality after-sale services to its customer.

With 40 seats, the bus exported to Yemen boasts unique design, high safety standards and comfort ability. After arriving in Yemen, the three vehicles have immediately received the operation permit from the Ministry of Transport in Yemen.