King Long Overseas Sales Exceed Ten Thousand Units
2015-03-17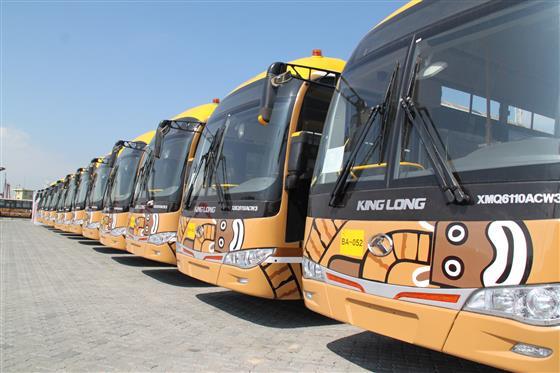 In December 11, 2011, China formally joined the World Trade Organization. Many independent brands seize the opportunity going abroad, Chinese buses included.

Today, the rise of Chinese bus has changed world bus pattern, which has won worldwide customers' attention and recognition, that China has become the world's largest bus manufacturer. And in numerous brands, "King Long" is undoubtedly the most famous for overseas customers which enjoys high brand awareness and reputation widely in overseas market. In recent years, although the international bus market has been volatile, King Long was has maintained a steady development, with sales performance been in the forefront of the industry for the time.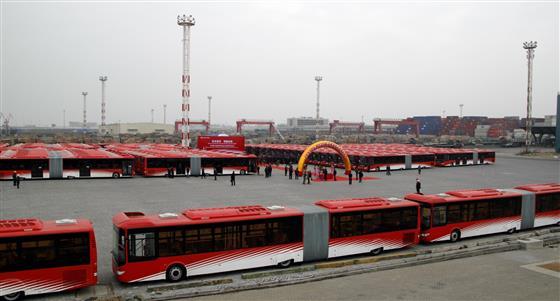 In the past 2014, King Long has experienced another milestone that annual sales volume and sales together to record, with export value exceeded $0.3 billion for the first time, with a breakthrough of ten thousand units, reaching 12293 units. At the same time, after more than ten years exploration in overseas market, King Long has been serving users in 122 countries and regions, with export volume of over 50 thousand units.
At the beginning of the year of Goat, King Long has started another fifteen years journey to overseas market.