King Long Annual Meeting of Overseas Marketing System Held Successfully
2015-03-18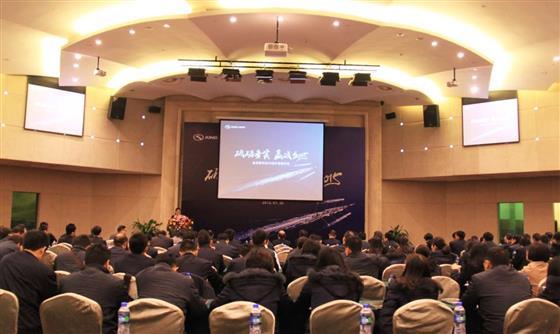 On Jan 30, 2015, King Long's annual meeting of overseas marketing system was held in Xiamen. Attendees included Mr. Xie Siyu, GM of King Long Motor Group, Deputy GM Mr. Luo Danfeng, King Long's Executive Vice President Mr. Zhang Bin and other senior executives, leaders of relevant departments and the staff of the overseas marketing system.
In 2014, the overseas marketing system has sold 12,293 vehicles, which amounted to 2.167 billion CNY. Till now, King Long buses have been sold to 122 countries and regions.
In the opening address, King Long's Executive Vice President, Mr. Zhang Bin required that the system should keep raising its management level and renovating its business mode to achieve greater breakthrough in 2015. Subsequently, Overseas Marketing Director Mr. Simon Xie reviewed overseas operations in 2014 and released the system's business plan for the 2015.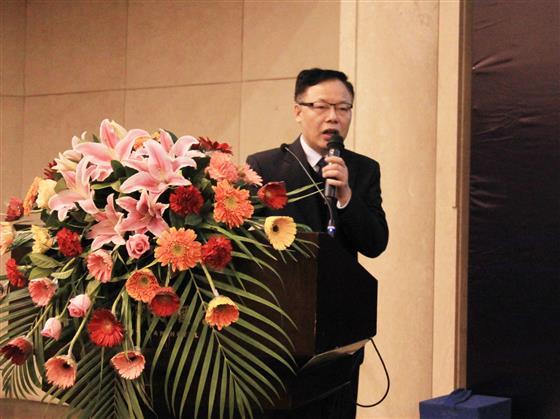 After that, the director Simon Xie gave a work report on overseas marketing system. Mr. Xie analyzed the situations of overseas sales in 2014, and also the macroeconomic situation as well as the competitive situation of bus & coach export sales in 2015. And he reported on the overseas marketing plan and resource demand in 2015. Mr. Xie said it would be a year of both pressure and challenges, but the whole system is confident and resolved to reach the goal.
In the end, the managers of each overseas region delivered their work reports of 2014 and business plans of 2015. In the meantime, a number of individual and team awards for the year of 2014 had been awarded within the overseas marketing system.
Eventually there is huge competition and complex economic situation, but under the pressures and challenges, King Long's overseas system will beyond all difficulties and obstacles by confidence.