E12 – Welcome to the Eco-friendly Era
2015-03-19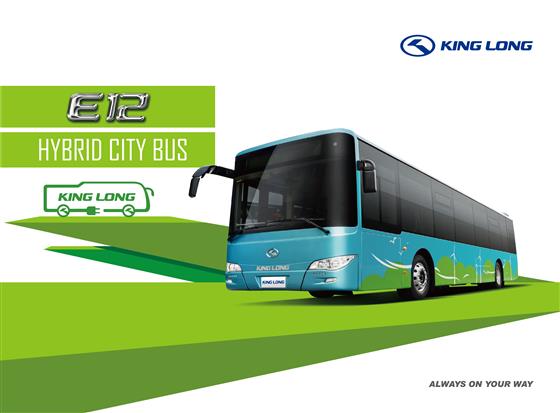 APPEARANCE
Concise, Simple lines of the front wall combine perfectly with windshield, making a more open view. Side placement of engine together with three swing double doors make it possible to adopt low floor design and offer quick boarding & alighting experience. Maximum utilization of inner space may greatly alleviate the urban traffic pressure.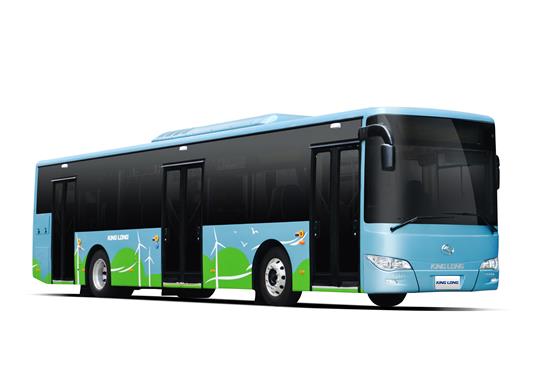 FEAURES
l Electric power-assisted steering technology: to ensure engine idle shut-down, and more energy-saving than the conventional steering.
l Idle shut-down technology: improves the vehicle's non-functional consumption when entering a bus station or during heavy traffic conditions, to ensure the engine shut down to save energy in the pure electric mode.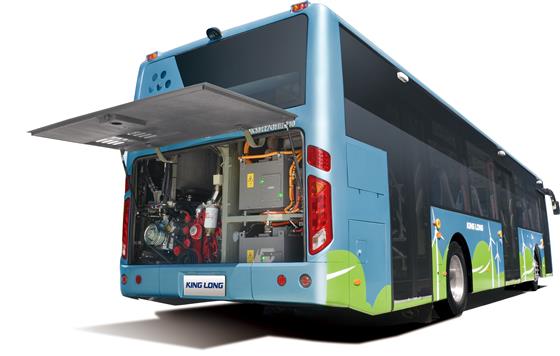 PLUG-IN HYBRID
Ø To improve the overall power performance of the vehicle
Ø To achieve more than 40% of the fuel saving rate even without the plug-in (Proven and Tester)
Ø Reduces the possibility of early engine start
Ø Supplementary optimized electric power steering and idle shut-down function and further improve the fuel saving rate.
Ø Support DC or AC 380 battery charge
INTERIOR
Seats with rational arrangement achieve a maximized riding and sitting space, while the detachable integrated air duct and camber line mid roof design makes the overall layout to be more aesthetically pleasing.