King Long Mini Vans Service Training Class for Middle East
2015-09-21
Middle East is always an important market for King Long mini vans. King Long was encouraged by Egyptian orders of more than 600 units of mini vans per months. Since 2014, King Long endeavored to get orders from Kuwait, Bahrain, Qatar, UAE and other countries.
King Long overseas after sales service department sensed the change of market, so we planned a "Middle East Mini Vans Service Training Class" for 5 days in Xiamen, 7 Customers' engineers from Bahrain, Kuwait, Qatar and UAE accepted our "technological output". They will become King Long's seed trainers and play an important teaching role among Middle East distributors.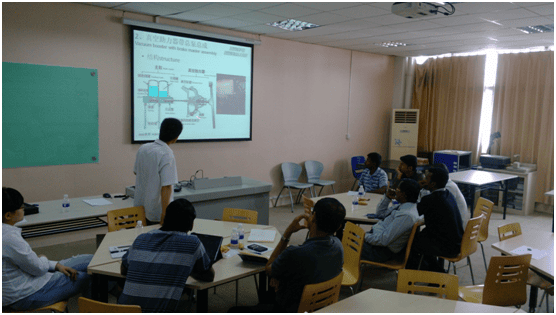 Combined with installation instance and the typical problems encountered in the process
of training, engineers colleagues showed a content of plain vivid presentations and site
practical training, which included after- sales service of basic knowledge, basic skills and
customer service skills. After the training, the overseas after-sales service department
issued a certificate for every students.Through the visit of production line, not only increases the understanding of the structure of the vehicle, but also to see the light passenger car production of advanced technology.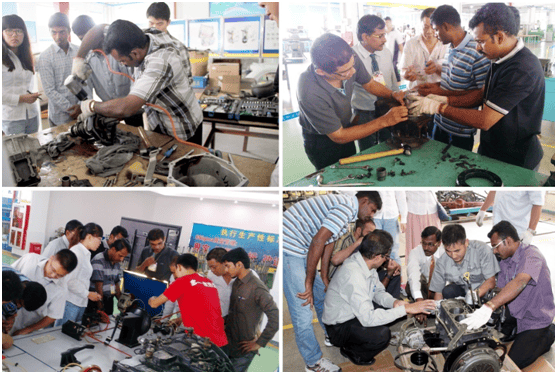 Service is the King Long to get customers trust the magic weapon. The service skills
training is beneficial to the daily maintenance of vehicles, and can improve the terminal
customer satisfaction, enhance the competitiveness of the brand of King Long. To service win the market success of the important step in the Middle East.