King Long Overseas Sales Made Good Start for 2016 -- 205 King Long XMQ6900D Buses delivered to Thailand
2016-01-28
On January 24, 2016, 205 XMQ6900 luxury coaches were delivered to Thai client of King Long, making a wonderful start in 2016.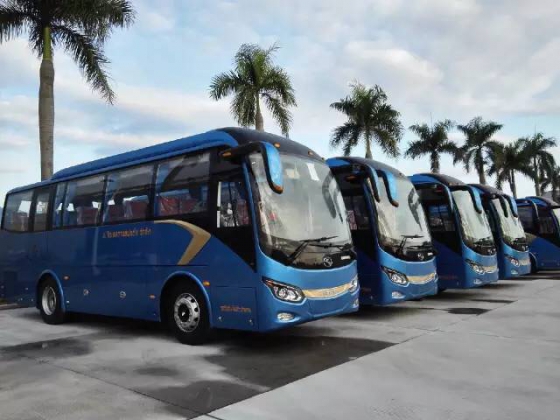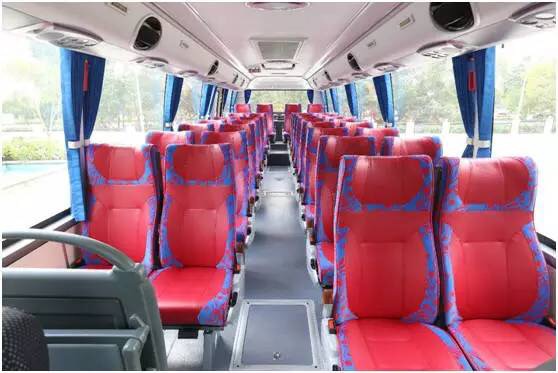 Over the past 3 years, the client has procured 1,300 King Long buses, which are operated in major scenic spots in Bangkok and Pattaya, providing comfortable experience for passengers.
2015 marks the 40th anniversary of China-Thailand diplomatic relations. In 2015, King Long exported 660 passenger buses to Thailand. The 205 buses delivered this time predict King Long will make even better sales achievements in the overseas markets in 2016.