King Long is Set to Serve NPC and CPPCC 2016 Sessions
2016-03-07
The arrival of March signals the most two important political events of the year in China, NPC (National People's Congress) and CPPCC (Chinese People's Political Consultative Conference) will be in session. Like in the past fifteen years, King Long coach fleet is now well prepared to serve all delegates from across China. As a veteran transportation service provider for China's most high-profile political events, King Long started the preparation work week ago. According to BAIC Group Travel Service Branch, this year over 50 King Long coaches will be put into service during the 2016 NPC and CPPCC sessions.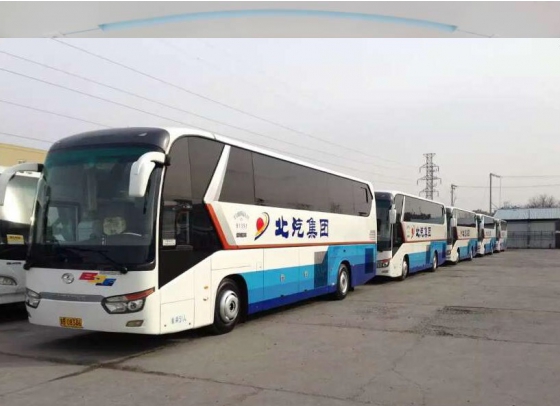 An after-sales service engineer surnamed Chen from King Long Beijing-Tianjin Market, who has been assisting the back-up work for over a decade, reveals that this year King Long coaches will continue to provide high quality and fast services for all delegates, ensuring that everyone has safe and cozy journeys to and from the conference venues. Several rounds of check-up have already been made on each and every single King Long coaches to make sure that nothing goes wrong in the coming few weeks.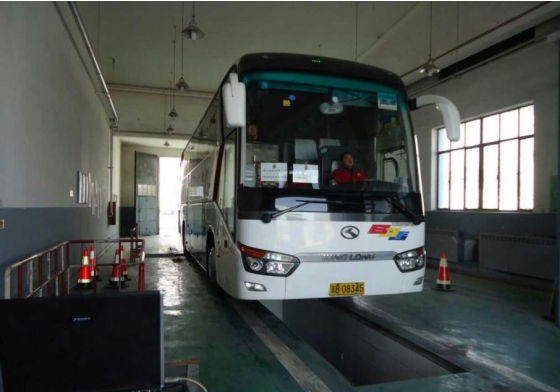 Since 2001, King Long has been delivering impeccable performances for the annual NPC and CPPCC sessions, meeting a number of stringent entry standards. So far, it has accumulated rich experience and has become an indispensable part of all delegates' daily life while staying in the capital.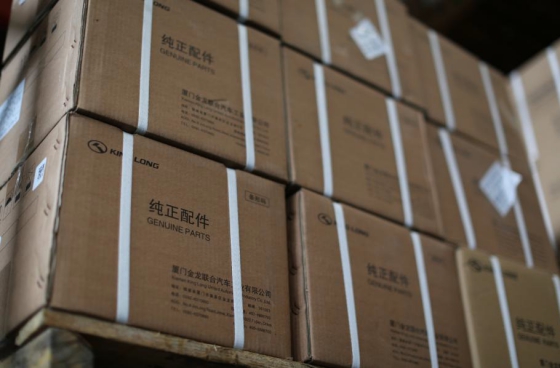 According to Mr. Zhang, Director at a franchised King Long Service & Repair Station, the bus maker's classic coach model LONGWIN and the 9-meter XMQ6900 will appear during this year's NPC and CPPCC sessions. LONGWIN coaches were bought before Beijing 2008 Olympic Games, but all of them are still under perfect conditions thanks to the timely maintenance work. Thus, they are well-positioned to meet all requirements set for this year's NPC and CPPCC sessions.

BAIC Group, the main transportation service provider and a well-recognized bus operator in China, has been providing services for annual NPC and CPPCC sessions for 39 consecutive years. As the NPC and CPPCC sessions have always been put under the spotlight and any slightest occurrences will have no difficulties to make the headlines in the media, coaches serving for these events are carefully picked from all the best bus brands in China. Throughout the history of King Long participating in these events, the bus maker has excelled each year and brought pleasant surprises to all delegates. For this reason, BAIC Group not only speaks highly of the quality of King Long products, it is equally impressed by the heart-warming services provided by the bus maker.

In 2016 NPC and CPPCC sessions, King Long is now set to once again deliver its best performance for all delegates.