King Long Hybrid Intercity Buses Won High Acclaim in Madrid
2016-08-03
In 2015, King Long exported 8 units hybrid intercity buses to Madrid for supporting the local environmental protection. Since the buses were put into operation, they won high acclaim by the local citizens. Up to now, the buses still maintain good operation performance.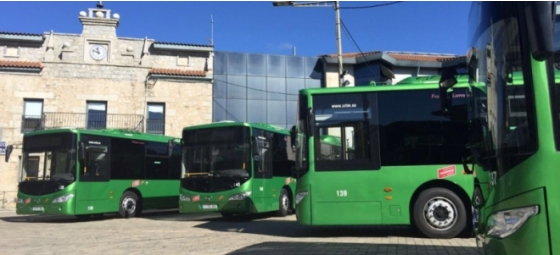 King Long E12 hybrid intercity bus has 12.18 meters long in low entry configuration and incorporates an automatic gearbox 6-speed tight consumption.
With extensive experience in manufacturing, over 3,500 urban hybrid vehicles involved in the project of R&D intercity hybridization (to nonexistent date market) after one year, King Long enacts its new diesel-electric plug-in (PHEV "Plug-in hybrid electric vehicle") intercity hybrid bus which can operate at 100 km/h.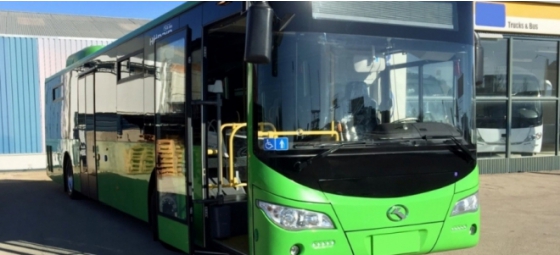 The responsible for the brand in Spain commented that: "With the launch of these first vehicles, we probably mark a trend in the future discretionary. The brand has always been a leader in alternative energy globally and with this new development, King Long became the first manufacturer to offer a real hybrid vehicle intended for urban and intercity routes. "
CO2 particulate emissions to the atmosphere are relatively low: only 15% of CO2 and even 0% of emissions if it acts in electric mode, making its hybridization system in one of the greenest in the market.
In addition, the electric motor of the new bus not only acts on startup, but also makes it between gears, making the transition between gears very smooth and almost non-existent while optimizing consumption.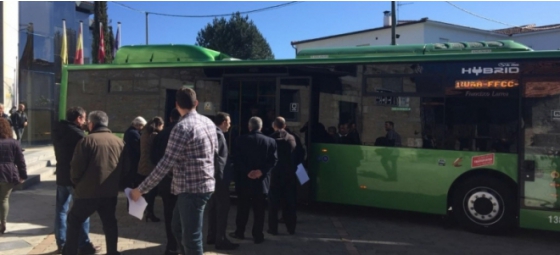 The research institute of King Long has developed for this hybrid cooling system battery that puts an end to the difficulties of heat dissipation for such vehicles in countries where the ambient temperature is higher than the rest (say of example Mediterranean countries), increasing their duration and reducing the cost / maintenance / km.