King Long Provides Transport Service in Many Universities Across China
2016-09-07
Xiamen University, nestled between the sea and Wulao Peak, was founded in 1921 by Tan Kah Kee, a well-known patriotic overseas Chinese leader. It is regarded as the one of the most beautiful universities in China, and the most attractive are the unique buildings that combine Chinese and European architectural styles. Its picturesque campus is undoubtedly the most comfortable land in Xiamen - one of the most livable cities in China. Of all the academic buildings, Shangxian Square and Jiannan Hall are the best known ones.
Yao Ming, an alumnus of Xiamen University, an outstanding entrepreneur and president of Yama Ribbons & Bows Co., Ltd., donated seven units King Long buses to Xiamen University in 2011 and 2016. Now, between its different campuses, King Long bus fleet is providing transportation services for professors and students.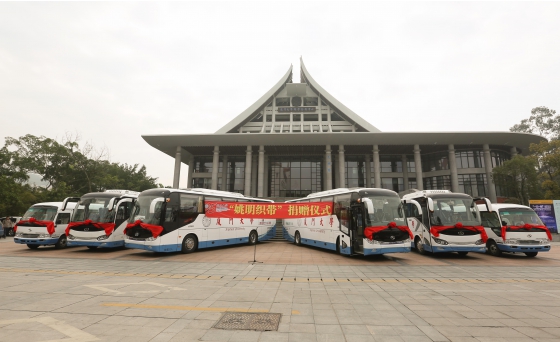 King Long buses , act as an "Environmental Activist " in Xiamen University
South China Agricultural University (SCAU), is located in Guangzhou, the "city of flowers". The university enjoys beautiful scenery and pleasant environment. The campus covers an area of over 8250 mu (550 hectares), and the total gross floor area is over 1.37 million square meters. On its campus, King Long environmentally friendly buses have already become a new highlight. In 2014, the university introduced six units King Long electric buses XMQ6110 and XMQ6811, taking the lead in Guangzhou and among Chinese universities in promoting the use of new energy vehicles. Thanks to their smooth operation, SCAU purchased a second batch of electric buses last year, which have been shouldering heavy transportation tasks on campus.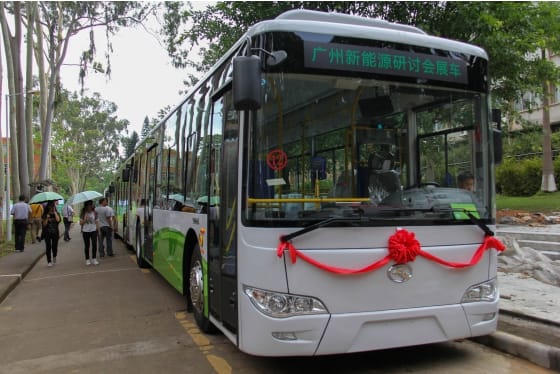 King Long buses travelled through South China Agricultural University
Harbin Institute of Technology (HIT), located in the northeast China, boasts very pronounced exotic architectural styles from Russia. On HIT campus which covers an area of over 5,200 mu, King Long buses have long become an indispensable part of professors' and students' lives. High reliability, high safety standards and a lot of comforts are just a few features that HIT finds hard to resist.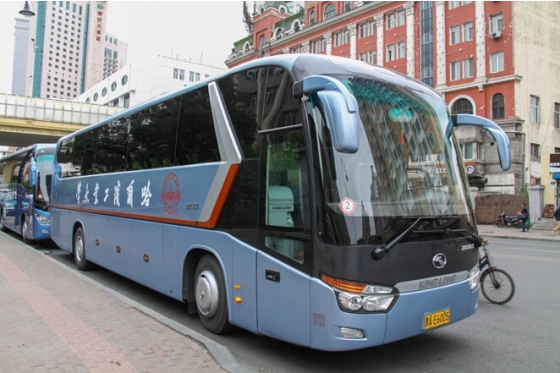 King Long Buses provided service in Harbin Institute of Technology (HIT)